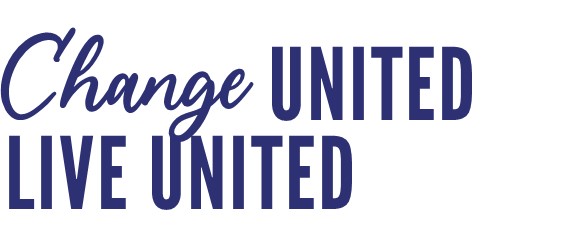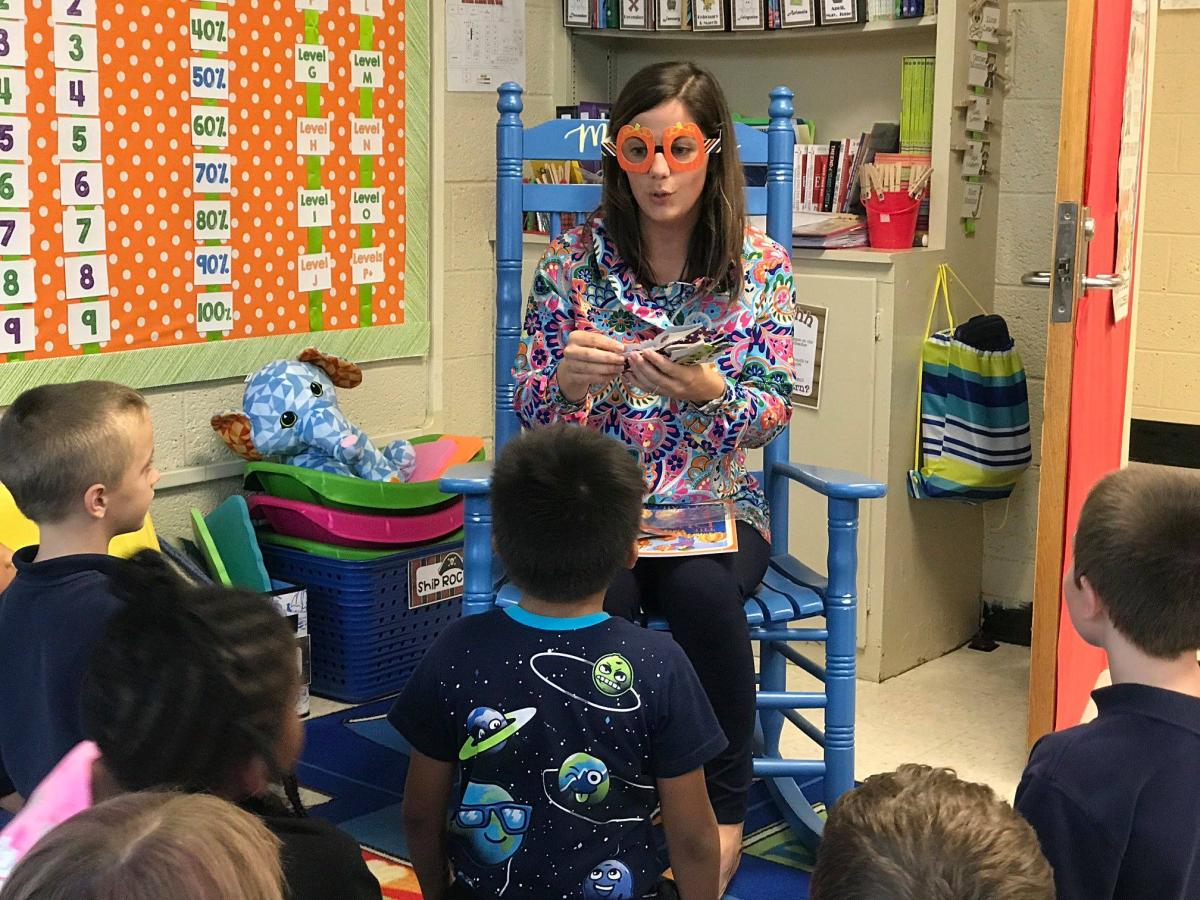 WE STRENGTHEN THE BUILDING BLOCKS OF OPPORTUNITY.
Education, Earnings and access to the Essentials form the foundation on which opportunity is built. When we strengthen these building blocks, we give everyone in our community the chance to be happy, healthy and reach for their dreams.
Together, we've supported opportunities for positive change in Pitt County. More of our individuals are graduating prepared for success at college or on the job, more local families are financially stable, and more neighbors can access the basic essentials to live better lives.
Our strategic pillars are:
In addition, we invest in the following community-wide initiatives:
Community Impact
We work with content experts to help drive the investment decisions of the United Way of Pitt County.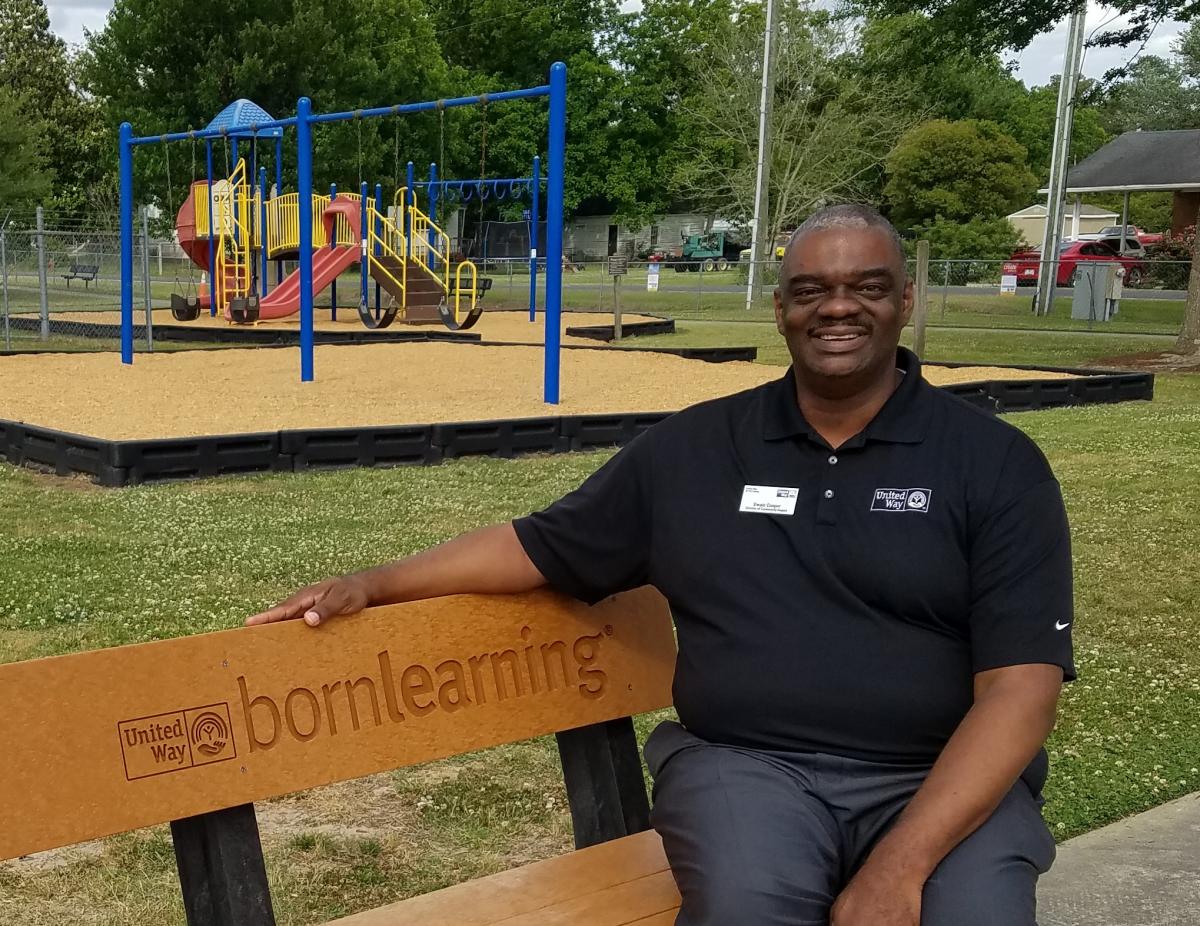 In addition to the volunteer Community Impact Cabinet members listed below, we work with around 25 other volunteers to review grants, create community-level goals as well as the strategies needed to meet those goals.
If you are interested in learning more about this process or if you would like to become involved, contact Dwain Cooper at 252-758-1604 ext. 210.
Community Impact Cabinet
Wayman Williams - Greenville Housing Authority (Chair)
Terry Atkinson- College of Education, ECU 
Chris Bethune- Publix Supermarkets
Lou Norris- Greenville Utilities 
James Rhodes - Pitt County Government
Shantell Cheek – Access East, Inc
Mary Worsley – Community Member