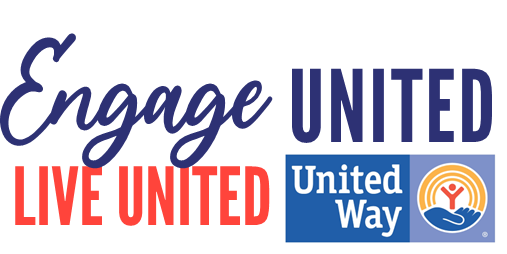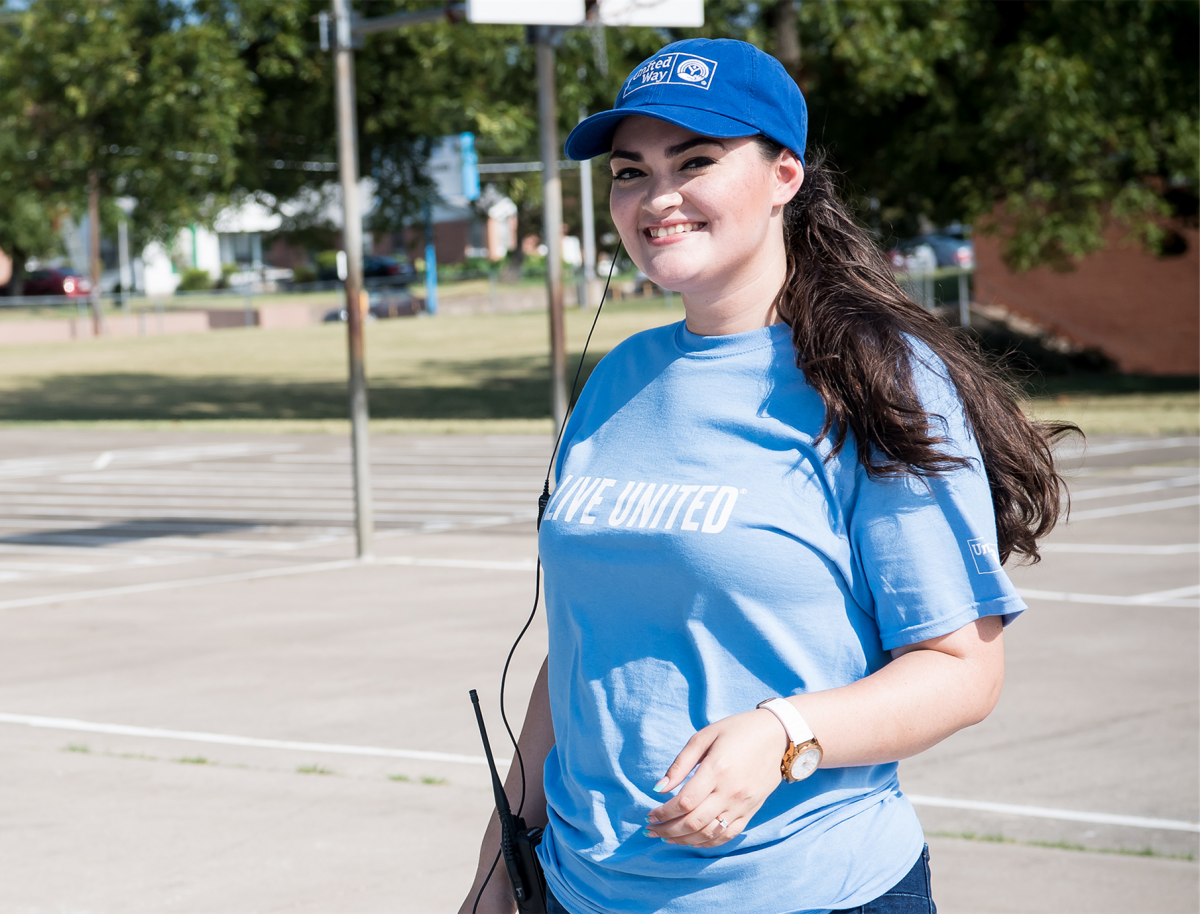 Join a multitude of enthusiastic supporters devoted to creating social change. Be part of something bigger than yourself. When we Live United, we put opportunity in the hands of all citizens in Pitt County.
United Way's Building Blocks for Success
Change only happens when we work together, so contributions are instrumental. Whether through a workplace campaign, as an individual donor or business owner, your contribution fuels positive changes in our community. Learn about the many ways to give and fuel change.
 
Are an easy way for you to make an even greater impact in your community. Connect with United Way for more information, and to access resources that will help you have a successful campaign.
Something happens when people come together, united for a common goal. We create a force for change more powerful than we could create alone. Giving your time and effort      is a meaningful way to be part of the change. Learn more about volunteering opportunities.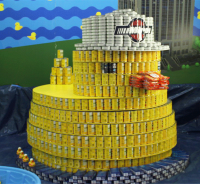 Join us on Saturday, June 18, 2021, as teams construct sculptures made from nonperishable canned or boxed foods and can include other basic need items. Teams will begin construction at 8 a.m. with all displays ready for judging by 11 a.m.
Food and essential items from the sculptures will go towards helping people in our Pitt County communities. Items will be distributed to local food pantries and food banks.
In 2020, over 36,000 people in our county were food insecure with over 8,000 of them children.