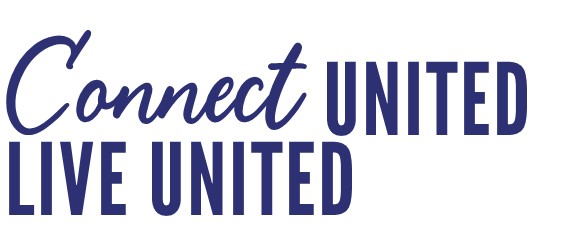 Volunteering is another way to invest in your community and make it a stronger, healthier place to live. If you'd like to create meaningful change in your area, you've come to the right place.
As we support the health and well-being of our communities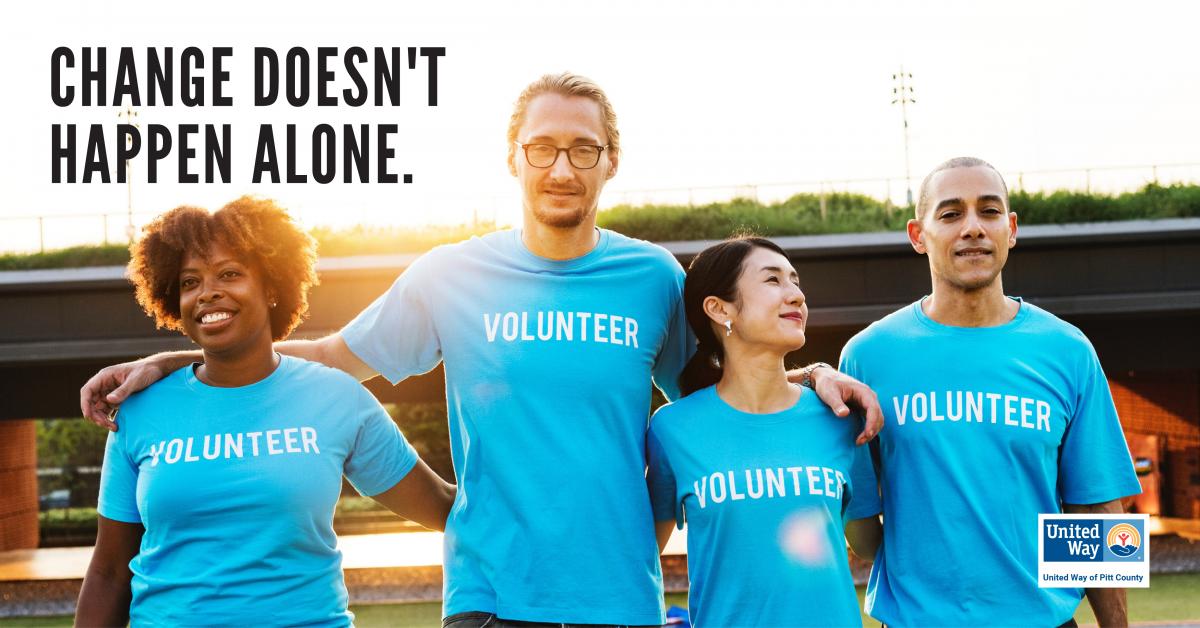 through social isolation, we recognize that the desire to help others by giving back remains strong. In addition, the needs of our neighbors and communities grow in times of crisis. We are committed to helping meet those needs while taking the appropriate precautions to keep people safe.
DIYs and Virtual Volunteering are a great way to engage and support our community as we practice social distancing. DIY and virtual volunteering activities/kits can be done at home, off-site at a church or other location, and in a company setting. DIY's and virtual volunteering allows individuals, families, and staff the ability to actively contribute to the community, even during a pandemic.
Volunteer Virtually!
The need to strengthen the nation's social safety net has never been greater, yet individuals who are eager to help must either stay home or keep their distance to avoid spreading COVID-19. There are many safe and valuable ways for companies and volunteers to make a difference, either in partnership with United Way Worldwide or through their community's local United Way. However company employees and others choose to volunteer, we encourage everyone to follow the health and safety recommendations of the World Health Organization, Centers for Disease Control, and state and local authorities.  
Through our worldwide network, United Way's have compiled a list of virtual volunteering examples which we are making available to you. Click below to see a list of how others have continued to serve their communities, even during a pandemic. If you are interested in launching a virtual volunteer activity, reach out to United Way of Pitt County for help and support. Contact Dwain Cooper at dcooper@uwpcnc.org.
  

DIY KIT EXAMPLES
Dinner Baskets (Culturally Specific)
Homemade Masks
Cozy Cocoa Kits
Seniors' Activity Kit
Kits for Kids
Literacy Kits
Science Experiment Videos
Seed Planting
Hygiene Kits
Baby Essential Kits
COVID Protection Kits
Cards for Frontline Workers
Ways to Find Time to Volunteer
Volunteering mobilizes the caring power of our community through hands-on action to make an immediate difference to our neighbors and a better place for us all.  Giving and volunteering is also good for your wellbeing - the rewards are two-fold.
1. Combine family time with volunteering. Volunteering is a great way to spend quality time with the family while passing your values on to your children.
2. Many companies give their employees time to volunteer during the workday. Ask about policies at your company.  Volunteering as a group can be a great team-building exercise too!
3. Make a specific volunteer opportunity a weekly, monthly, or yearly tradition so it is just as important as a birthday or holiday.
4. Join a social group that emphasizes volunteering, such as our Student United Way. You'll meet new people and give back to the community all at the same time.
5. Make a list of volunteer activities that do not require a commitment and keep it handy. This way, you can spontaneously participate when you have a little free time.
6. Seize unexpected free time, like a canceled appointment or party, as an opportunity to volunteer. 
7. Use spring cleaning as an opportunity to donate clothing and household items in good condition to charity.
8. Plan to volunteer on holidays when there is no school or work. This provides another opportunity to bring the kids along.
9. Consider taking a volunteer vacation. The next time you take a few days to travel, think about using a portion of your time to help those in need.
10. The most recent data about volunteerism in America suggests that the most likely person to volunteer is a woman with a job and kids. Volunteers are most likely the busiest people in this county! It's a choice to make time to volunteer when you care about an issue.
Make a mark in your own backyard—join our global community of game-changers today and choose to Live United!
When you volunteer through United Way, you're joining 2.9 million people who are giving back so others can get ahead.
Through contributing your time to volunteering, you can create a lasting and positive influence in our communities. Volunteers allow us to help those in our area who really need a helping hand. The generosity that our volunteers put into these opportunities are unforgetful and that generosity drives much of what we accomplish here at United Way of Pitt County.
We are always looking for help from volunteers to make an even bigger impact in our wonderful community. If you are interested in volunteering for United Way of Pitt County, please contact Dwain Cooper at dcooper@uwpcnc.org for more information.