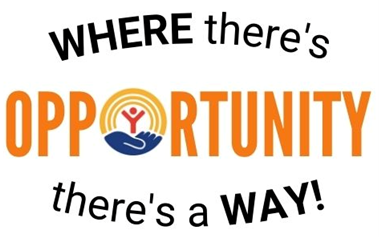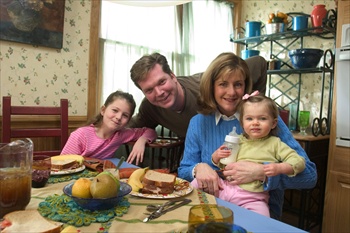 With your support, we collaborate with local organizations and community partners to bring lasting change to our community. We focus our efforts on the building blocks that will improve people's lives - we call them the 3Es: Education, Earnings, and Essentials.
OUR IMPACT ON ESSENTIALS
GOAL: Provide access to the basic essentials that will help families and individuals live their best life.
We help individuals and families meet their basic needs by funding local programs, collaborating with community leaders and organizations who provide access to:
Sufficient food

A stable place to live

Health care and wellness

Crisis management skills.
Strategic Community Partners
Community Partner Spotlight
The Community Unity Resource Center is the new warehouse location for Churches Outreach Network where vital humanitarian relief supplies will be stored. Pitt County Government, the City of Greenville, and United Way of Pitt County divided the cost of a year's lease for the facility. 
The Resource Center is over 8,000 sq feet and will serve as the base of operations for collecting and accepting supplies used for cleaning, basic hygiene items, nonperishable foods, and household goods. "We need resource centers in every community," said Rev. Rodney Coles "because when a storm comes you want to be able to have a place where everything is at."
Without adequate storage space, the organization has had to turn away supplies that could have helped people in Pitt County during the COVID-19 pandemic. Churches Outreach Network now has the ability to accept supplies instead of turning away donations. Having one central location where community agencies can access basic essentials is vital so that individuals and families receive the help they need in their time of need.
Churches Outreach Network partners with nonprofit groups, churches, and ministries to supply humanitarian relief wherever it is needed. With support from donors, United Way is proud to contribute to local relief efforts for our Pitt County communities.
Donations of hygiene and cleaning supplies, water, non-perishable foods, and other necessities for on-going pandemic relief efforts, please call 314-3077 or 717-9600 to coordinate a drop-off time.