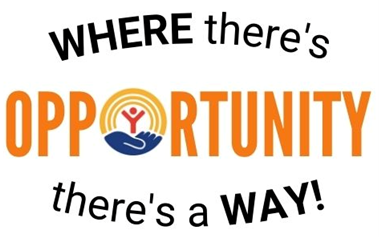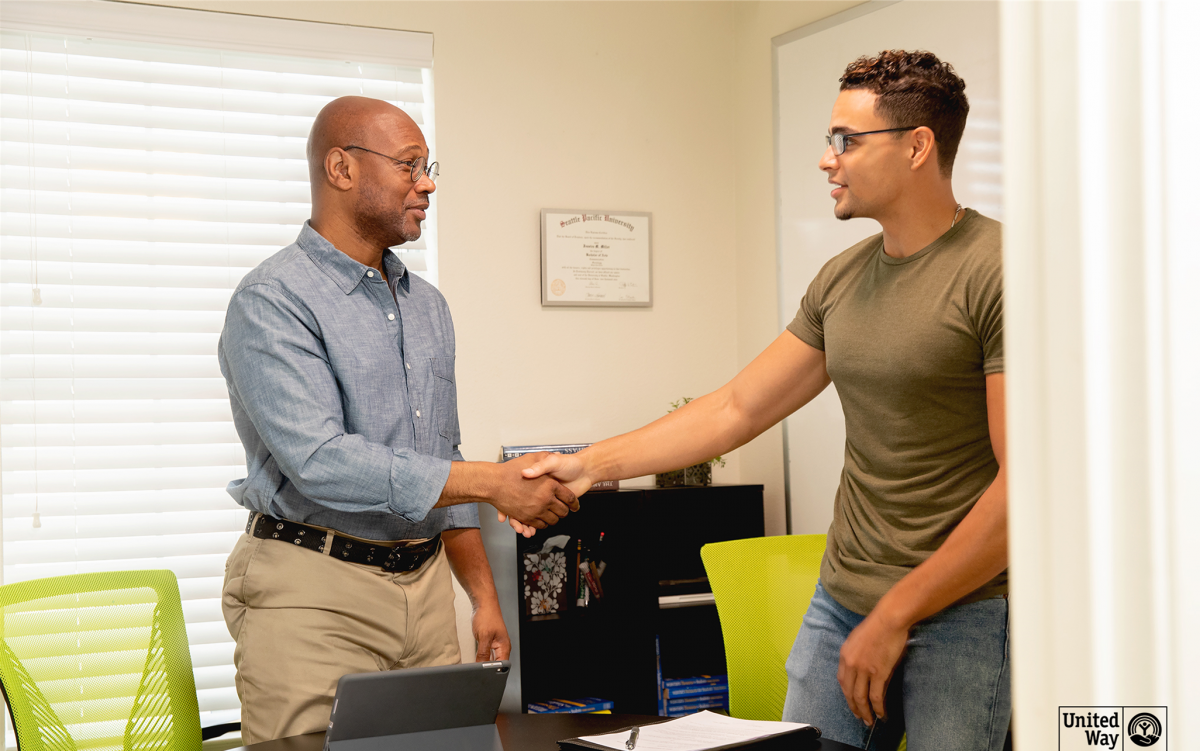 With your support, we collaborate with local organizations and community partners to bring lasting change to our community. We focus our efforts on the building blocks that will improve people's lives - we call them the 3Es: Education, Earnings, and Essentials.
Our Impact on Earnings
GOAL: Helping hard working families and individuals become self-sufficient.
To help hard-working community members get and stay ahead, we fund programs and collaborate with organizations that assist individuals as they:
gain or maintain stable employment.

increase and retain income.

build savings and assets.
Strategic Community Partners 
My Free Taxes (IRS)
Pitt Community College
Pitt County Department of Health
Pitt County Department of Social Services