YOU ....can change a LIFE!
Since 1958, the United Way of Pitt County has partnered with local individuals, businesses, organizations, and local government to address the greatest challenges faced by individuals and families in our community. For nearly 65 years, local partners have worked together to raise over $60 Million to help those in the greatest need.
At Pitt Community College, we are proud to do our part in bringing about change in the community and impacting lives.  When we partner with the United Way, we are renewing our commitment to the community where our team members live and work.
Pitt Community College celebrates a decade of support to the United Way of Pitt County, raising $165,090 in the past 10 years for the Pitt County community!
2023 PCC United Way Campaign
February 14 to March 31

Help us reach our $15,000 goal.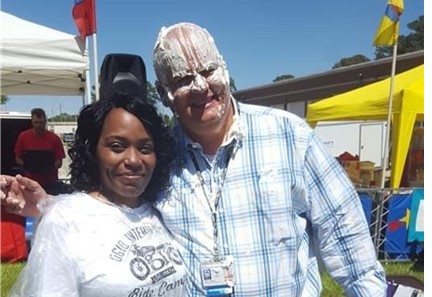 FairShare donors (donate 1 hour pay per week) will be given a parking spot for the entire academic year!  Your generosity for our community is noticed and greatly appreciated!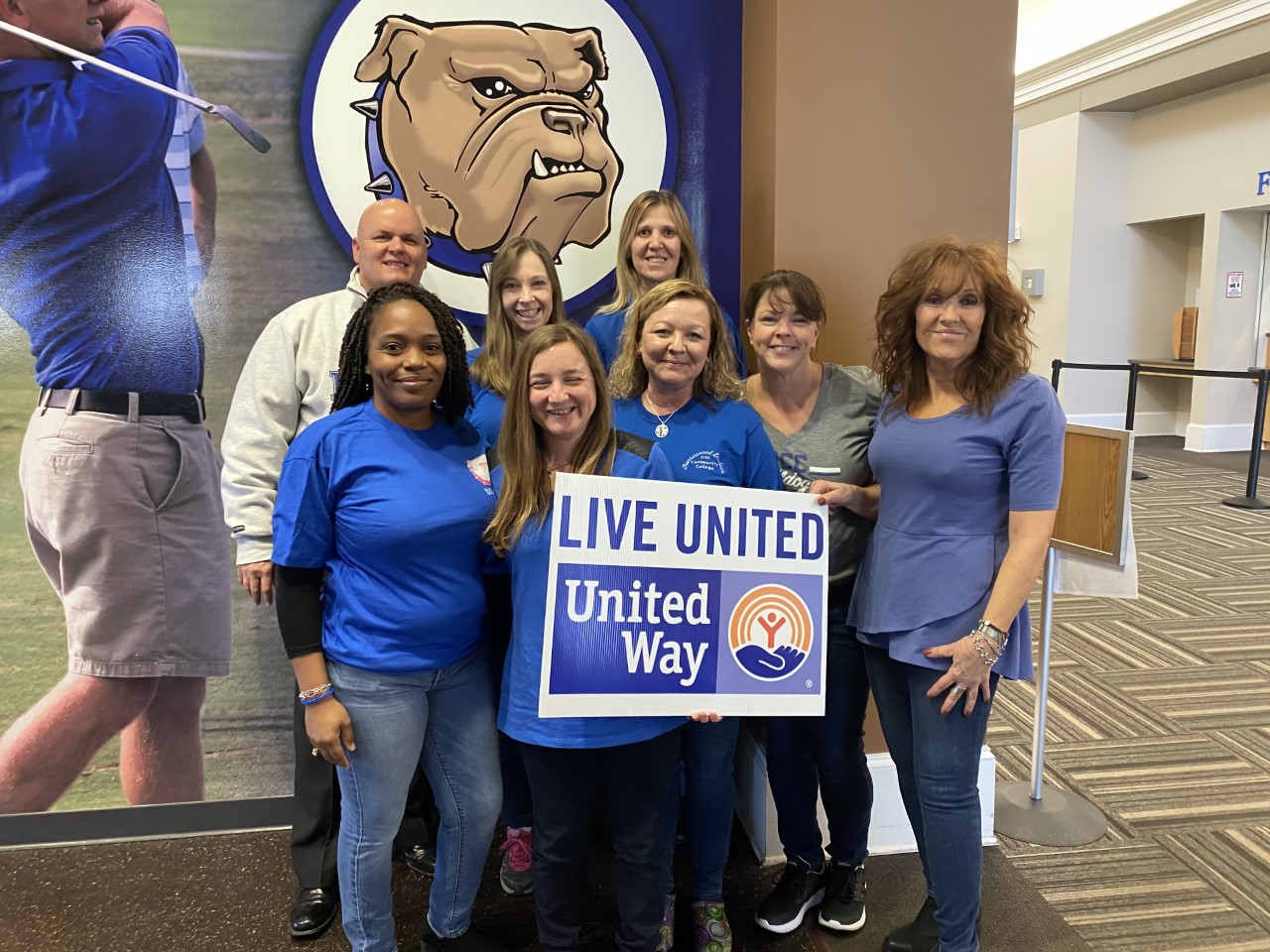 Building a better-stronger community starts with US!
Whether donating funds or our time, we are making a significant impact where we live and work.
                                        PCC United Way Campaign Leadership:
                                                                Please feel free to reach out to your United Way Committee with any questions you may have.
                                                                A huge thank you to our volunteer leaders who are leading the way- Sharing the Love!
                                                                    Don King, Chairperson         Daniela Long                             Dini Taylor                          Sharon Ceres                  
                                                                    Belinda Grubbs                     Jennifer Leigh                           Dustin Sharp                                             
PLEASE DONATE. 
Your gift creates opportunities for everyone in our community.  
We believe in the power of Pitt County people to create OPPORTUNITIES
that will build a stronger community for everyone.
UNITED WAY INVESTS IN COMMUNITY
United Way Strengthens the Building Blocks of Opportunity.
Education, Earnings, and access to the Essentials form the foundation on which opportunity is built. When we strengthen these building blocks, we give everyone in our community the chance to be happy, healthy and reach for their dreams.
Together, we've supported opportunities for positive change in Pitt County. More of our individuals are graduating prepared for success at college or on the job, more local families are financially stable, and more neighbors can access the basic essentials to live better lives.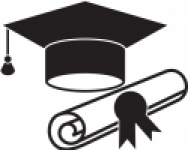 Helping youth and adults achieve their potential by obtaining a high school diploma or GED.

Helping hard-working families and individuals become self-sufficient by gaining and maintaining stable employment and increasing and retaining income

Helping individuals and families meet basic needs with access to: sufficient food, a stable place to live, health care and wellness, and crisis management support
United Way Community Impact Programs

The Early Grades Student Success Academy provides K-3 struggling readers support, increasing their reading proficiency, building positive life skills through character education, and STEAM activities.